Your initial call or email, if not answered immediately, will be returned as soon as possible. As entering into counselling for the first time can be a bit anxiety inducing, feel free to have a list of questions you would like answered before committing to setting an appointment. If you wish to proceed with booking an appointment, I will do my best to book you in as quickly as possible working within my scheduled times and your preferences for appointments.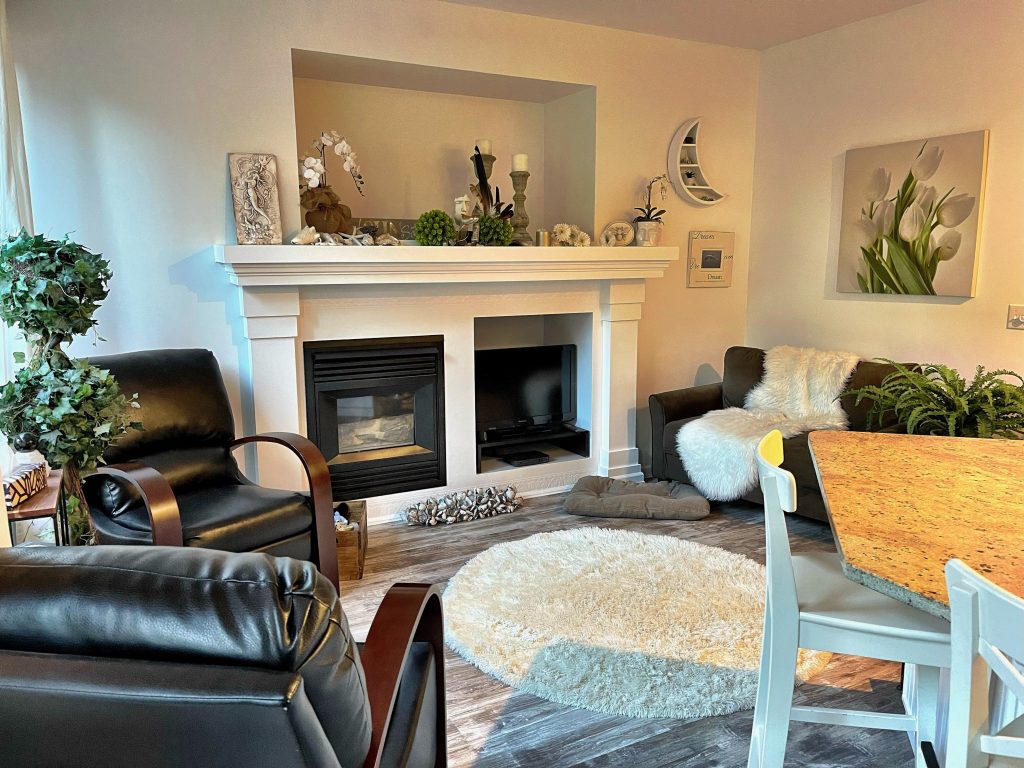 Secured Virtual Counselling provided through Zoom Pro, Province-Wide.
Booking Information for Counselling
in Langley, the Fraser Valley & Lower Mainland
Phone: 604-785-6577
Email: [email protected]
Hours of Operation
Daytime and evening appointments are available Monday through Wednesday
Thursday – Sunday:  CISDebriefings and emergency sessions available
Fees
$145.00 an hour GST included
Emergency sessions 160.00 an hour GST included
Forms of payment accepted
Visa, Mastercard, cash, cheque, interac e-transfer.
Benefits Coverage
The services of  Registered Clinical Counsellors are covered by many extended health care plans. You will be provided with a reciept at the end of each session which may be used for tax purposes/benefits coverage.
Location
My office is located in Walnut Grove, Langley. Please call for the address and directions.
Choose Healing Through Counselling - Virtually or In-Person
"Courage doesn't always roar.  Sometimes courage is the quiet voice at the end of the day saying 'I will try again tomorrow'." – Mary Anne Radmacher
Location: Broughton Archipelago
We would love to hear from you...
"Don't forget – no one else sees the world the way you do, so no one else can tell the stories that you have to tell." – Charles de Lint
Unless otherwise credited all photos for this website were taken by Lisa McLellan